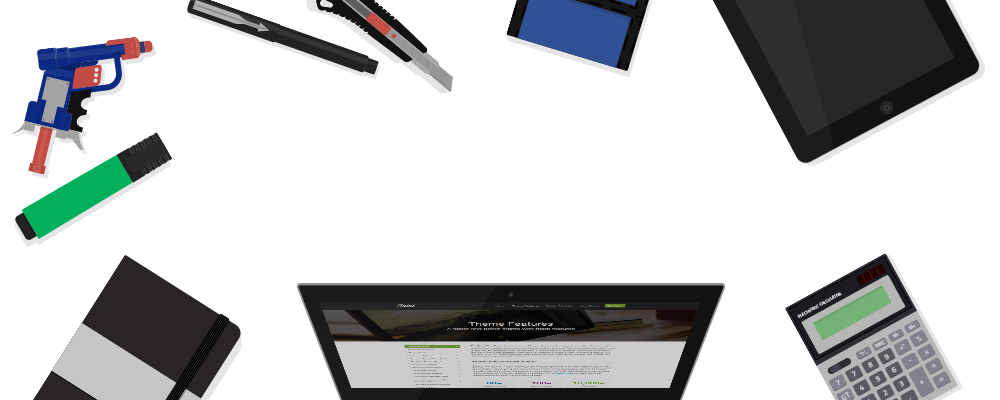 David will fix your technology, teach you how to use it and even dispose of it for you if you don't want it anymore.
Wifi & Router Issues
Having problems connecting to the internet or with Wifi signal around your home? David can help!
Tv and Hifi Setup
David can help you sort out your televisions,  music systems and other gadgets around the home.
Tablets & Phones
Need help to set up your phone or tablet? Want to learn how to get more from your devices? Call David.
Mobile IT Support
David will come to you, bring all the tools he needs and do his best to fix the technology problems in your home.
Updates & Upgrades
Cost-effective Windows updates & software upgrades are all easily carried out at your home. Call David to discuss.
Support & Training
David makes IT learning easy, ensuring you know hoe to get the most from your technical gadgets.
Always Thinking
David will always think about what you are trying to achieve before suggesting a way forward. He's here to help!
Follow up afterwards
David will usually follow up after his visits by phone or email to make sure you are happy and know what you are doing.
Around West Cumbria
No job is too large or too small. David will come to you and aims to fix things as quickly as possible.
A few other things to know about David....
Shopping
Although David enjoys food shopping, he won't do yours!
Up a Mountain
On Wednesdays David is generally climbing the fells in the Lake District.
Decorating
While David doesn't do DIY,  he does do a bit of part-time alpaca handling.