QUALITY SERVICE AT REASONABLE PRICES
THE ONLY COMPUTER GUY YOU'LL EVER NEED....HOPEFULLY!
Whether your phone, tablet, computer, television, broadband or cuddly toy are playing up, then it's worth giving David a ring. From sorting TV Remote's to getting customers a better broadband deal to helping source a replacement for a computer at the end of its days, David will always give great, impartial advice. He will also teach you how to use your technology be it a phone, a tablet or a computer if that's what you need. David will schedule an appointment to suit you and aim to diagnose and fix your problem as quickly as possible! Don't believe us? Checkout his testimonials.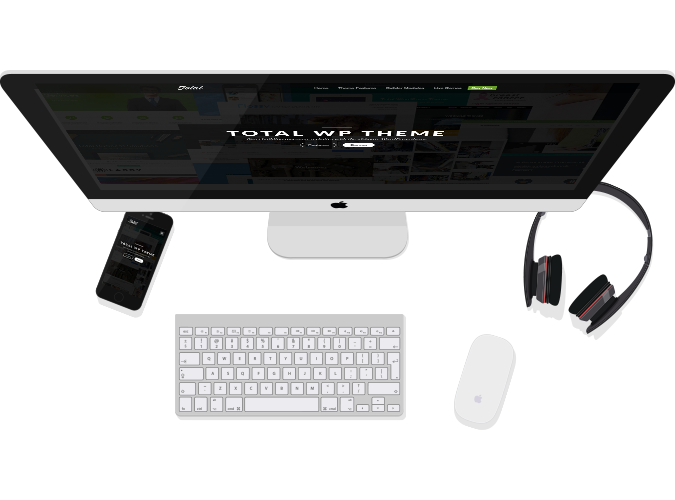 READ DAVID'S COLUMN IN THE COCKERMOUTH POST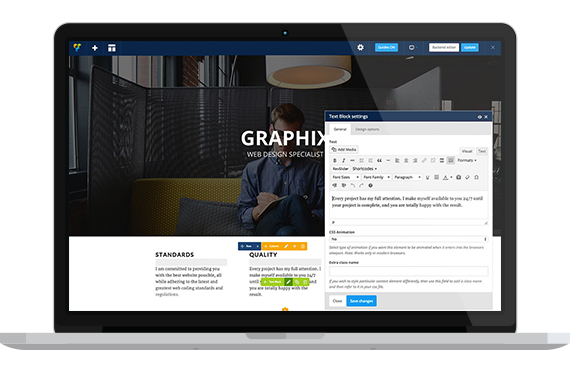 WHATEVER THE TECHNOLOGY...
Anything you have that's 'tech', with over fifty years on the planet, David has probably seen it, worked with it or fixed it, from the BBC Micro of the 1980s through to today's all singing, all dancing (and even talking) technology.
David doesn't like it when things don't work. Technology is supposed to be here to make your life easier not harder. David will make it work for you.
Ok, not quite eighteen thousand, but David does have lots of  satisfied customers!
From Workington to Wigton and beyond, David travels around West Cumbria quickly and efficiently fixing people's technology problems. Whether it's adding a DVD Player to your TV, upgrading a PC, or indeed dealing with a Broadband supplier on your behalf, David will handle it professionally, patiently and with empathy.
Giving advice and tuition on all things technology, David is as happy showing you how to use software on your computer as he is installing it. In fact he's even been known to fix kitchen cupboards and put loose bolts back in stairlifts, nothing is to much trouble, but he's really not good with a paint brush…

WHAT DAVID'S CUSTOMERS SAY
I had only recently gone biro when I met David, now all my tech works efficiently. David has left me with no excuses to avoid replying to email and texts from people I don't like or can't be bothered with, in short, don't employ this man if you want to remain in the Dark.
I've tried a lot of IT blokes. But I want to say that David is really number one. High-level technical support, easy to contact , extensive knowledge, a well polished car. He seems to turn up whenever I put the kettle on.
if it's a wet afternoon get David to install "Windows 10" and enliven your day with the highlights of a new operating system; a truly all-in-one service, even a complimentary brush for the keyboard!
David, fixed my DVD player, my Printer, my Laptop, my Stairlift, he declined when I asked him to cut the grass but otherwise, he's a good egg!
David was recommended by a friend as a good guy to sort out my lap top. That was a couple of years ago and I've not had to call on him since… Good value or what!
Computers are great but only when everything works well – so if you have a computer problem, send for David as he is the best person to sort things out! He is easy to work with and will answer all your questions.
David is super helpful and quick to respond. Sometimes he likes to be paid in Pork Chops. I highly recommend his IT support services.
I would recommend David he always sorts out my computer for me and is patient, nothing is to much bother, it's a pity he lives so far away!!